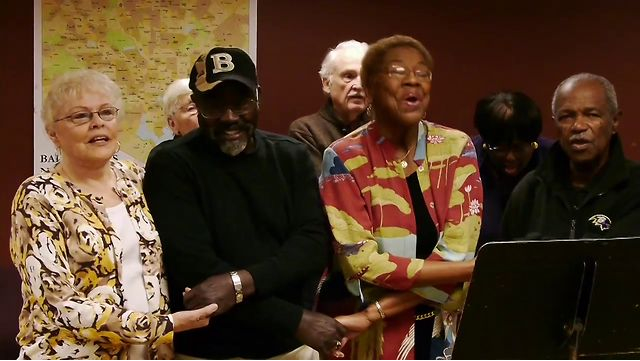 Stories from the Struggle for Civil Rights (formerly For All the World to Hear: Stories from the Struggle for Civil Rights) is organized by the Educational Outreach Program of UMBC's Center for Art, Design and Visual Culture. As a dynamic humanities project, it centers senior adults from the Baltimore area, who write, tell, perform, and digitally publish personal stories documenting their involvement in the struggle for civil rights.
Screen the introductory trailer on our Vimeo page athttps://vimeo.com/105874195.
---
Digital Stories
Click below to view their digital stories.
Robert Houston                                         Lu Coleman                                              Pat Brown Leak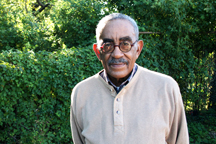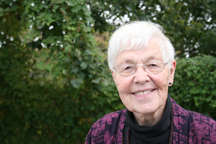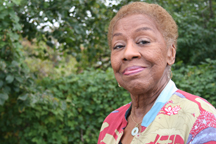 Woody Grant                                                 Janice Grant                                                  John Brown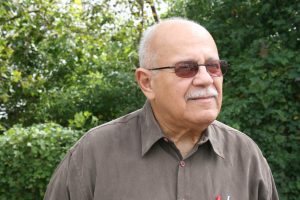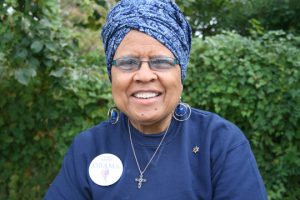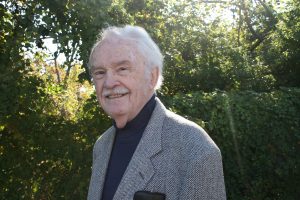 Deryck Charles                                             Shirley Billy                                              John Billy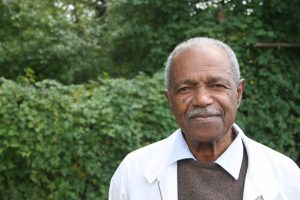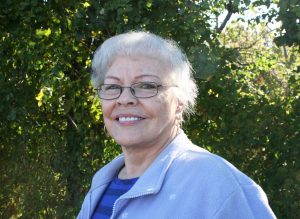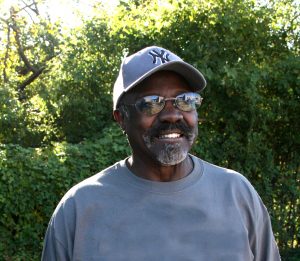 The first part of the project brought senior citizens from inter-racial and inter-faith backgrounds together for a series of oral history interview meetings. With guidance from oral historian, dramaturg, and performance director, Harriet Lynn, their written accounts resulted in a lively program delivered before diverse audiences in the Baltimore area.
Following each live performance, there were mediated, interactive audience discussions. Performances were held at sites including museums, libraries, and college campuses. Additionally, CADVC's long-standing K-12 Educational Outreach Program activated connections with schools in proximity to performances resulting in a rich, first-person history lesson for Baltimore area school children. At this link is an article in the Beacon with further details on how the project came together.
The second half of the program involved the same group of seniors with the Center's ongoing digital publishing initiative through a unique digital storytelling component. Each senior partnered with a UMBC student to realize his or her story in digital video format, which ultimately is published here and on CADVC's YouTube page and CADVC's Vimeo page, where you can also see the full, live program of Stories from the Struggle.
This project was a community outreach program of the Center for Art, Design & Visual Culture, UMBC. It was organized by Sandra Abbott, CADVC's curator of collections and outreach in collaboration with Harriet Lynn, producer/artistic director of Heritage Theatre Artists' Consortium. The program was supported in part by the Maryland Humanities Council. Program partners included the St. Francis Neighborhood Center, Stoop Storytelling Series, Howard Peters Rawlings Conservatory & Botanic Gardens, Druid Hill Park and the Senior Citizen Division of Baltimore City Recreation and Parks. Media partners included The Beacon Newspaper and WYPR.
The Center for Art, Design and Visual Culture is a non-profit organization dedicated to organizing comprehensive exhibitions, the publication of catalogs, CDs, DVDs, and books on the arts, and educational and community outreach projects.