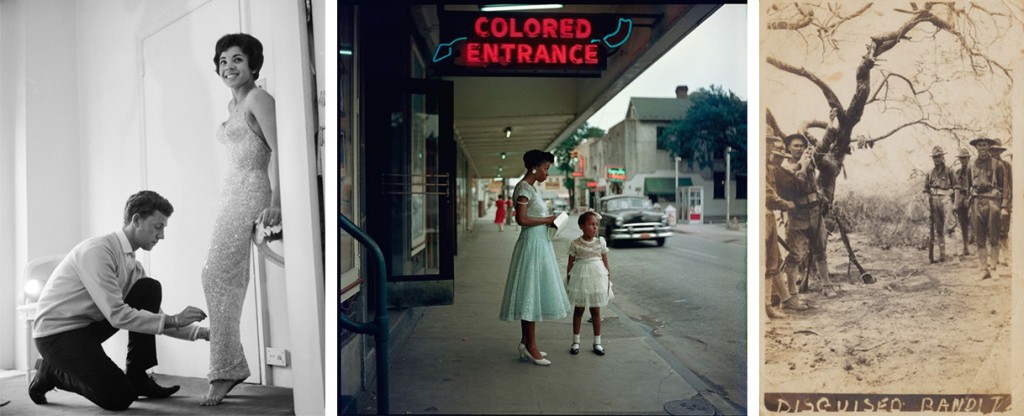 Maurice Berger on his Race Stories column for the Lens Section of the New York Times
"My monthly column for the Lens Section of the New York Times—Race Stories—consists of well-researched essays that are written in a literary and reader-friendly style. Since I began writing for the Times in July 2012, reaching hundreds of thousands of readers, my work has explored a range of subjects and photographers, predominantly work from the civil rights era to the present. My principal objective in Race Stories is to explore the relationship of photography to concepts, themes, or social or regional issues around race not usually covered in the mainstream media.
My writing for the Times—an aspect of my work at CADVC as Research Professor—has focused on a multiple issues: contemporary African American art and photography; the modern civil rights movement; Latino/a, Asian-American, and Native American photography; Asian and African photography; 19th-century and civil war era race photography, and parallel developments in Latino and Asian American photography during the period of the modern civil rights movement and beyond, including the ways artists and photographers of color have employed photography to combat stereotypes and prevailing ideas about race and identity in the United States.
Maurice Berger, Ph.D.
Research Professor and Chief Curator
Center for Art Design and Visual Culture
University of Maryland, Baltimore County
Race Stories is the recipient of the 2018 Infinity Award from the International Center of Photography and the 2014 Arts Writers Grant from Creative Capital | Andy Warhol Foundation.
Image Credits
Left: Associated News, Shirley Bassey Being Prepared for Performance, 1960
Center: Gordon Parks, Untitled, Mobile, Alabama, 1956, Courtesy of the Gordon Parks Foundation
Right: Ken Gonzales-Day, Erased Lynching: Disguised Bandit, 2006