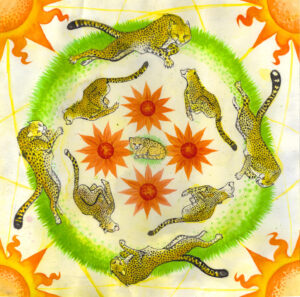 This work is an homage to my favorite childhood mammal and the fastest land animal on earth, the majestic cheetah. Inspired by the cycles of growth that begin the moment we are born, this sunny panel of circling cheetahs beams neon colors into the room. The ring-like green and yellow grass design invite contemplation on the experience of growing through motifs of flowers, the sun, and the cheetah itself appearing at different ages. Mostly though, this work is about appreciating the adorableness of baby cheetah cubs.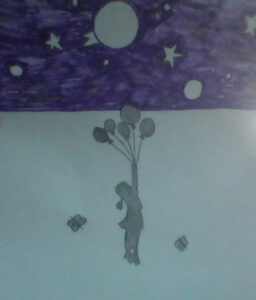 This is a silhouette. Color background and a black picture. This is a picture of a little girl floating into the sky in the presence of two beautiful black butterflies.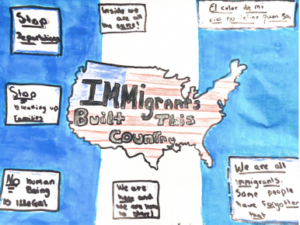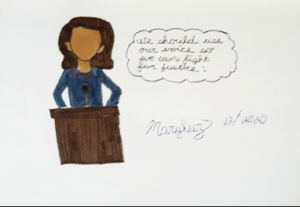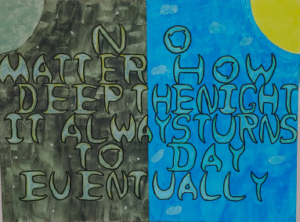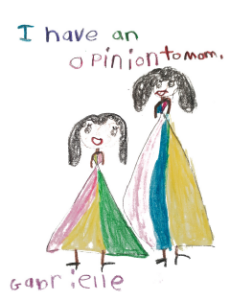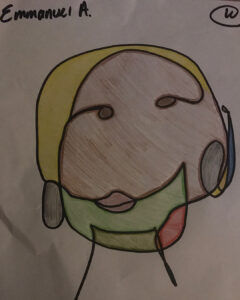 This drawing was on of my first blind contour drawings and I feel as though it turned out good, my inspiration for this drawing was a boy in my class that likes to play the game and would always wear a headset during the zoom call but my teacher inspired me not to give up on drawing and just be patient because not every drawing will be works of art especially if you don't put in time and practice to improve your art skills and there's not much to know about the drawing I just feel like I did a good job on this.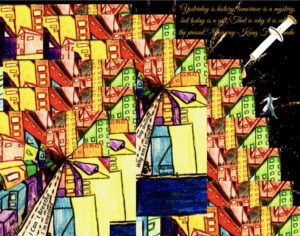 A lot went on today.
A lot will go on tomorrow.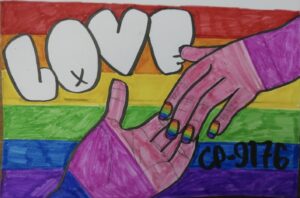 I wanted to talk about LGBTQ+ youth, specifically bisexual youth because there are a lot of kids who feel like they don't belong in the community. I love to draw hands so I put that into my art.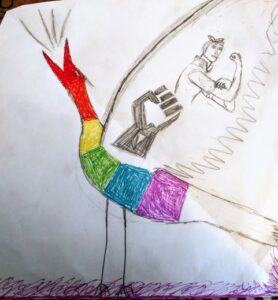 I think that the fact that so many people in the world are hurting because of who they are is the reason that I decided to draw this.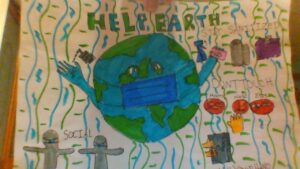 I think helping the world could also not just fight of the Covid-19 spread, but also cleaning the environment, and less trash on earth, HELP SAVE EARTH.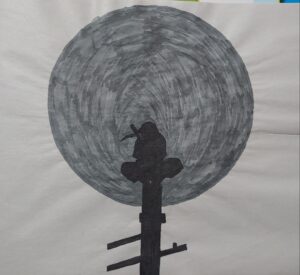 This drawing is about a anime name Naruto when this character had to slaughter his clan to protect his village.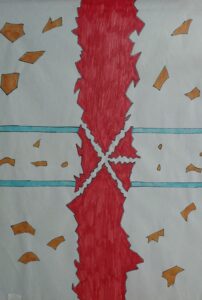 this is a drawing about an anime name One Piece and its map of the world.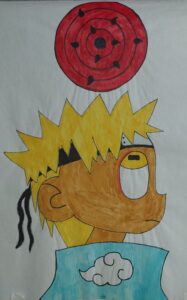 this is a drawing about an anime name Naruto and the drawing is the main character which is Naruto.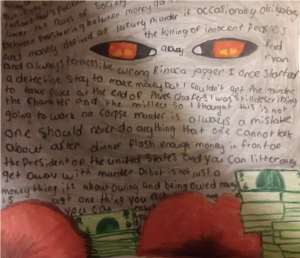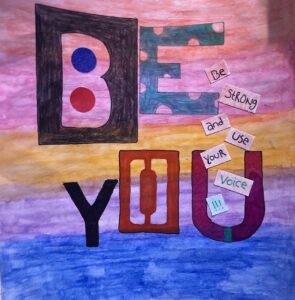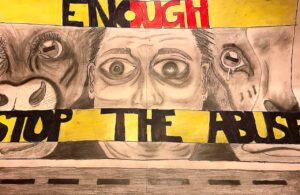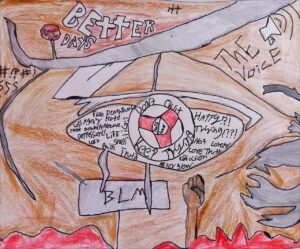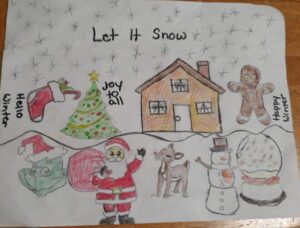 My intention is to show different events that occur during the winter. The holiday and atmosphere outside during this season is what inspired me. I want the viewers to know that I love to draw and love to use different features to create my art work.