Coming soon to the CADVC's gallery…
A Designed Life: Contemporary American Textiles, Wallpapers and Containers & Packages, 1951-1954
September 13 – December 8, 2018
The Center for Art, Design and Visual Culture presents A Designed Life: Contemporary American Textiles, Wallpapers and Containers & Packages, 1951-1954, an exhibition based on three historically significant traveling exhibitions of contemporary mass-produced, American-designed consumer goods that were commissioned by the U.S. Department of State in the early 1950s. It recreates and interprets those early Cold War exhibitions—including American textiles, wallpapers, containers, and packaging—restating and interpreting part of each display as it might have appeared in the early 1950s.
Related Events
Opening Reception: Thursday, September 13, 5-7 pm
Designing America's Face in the Cultural Cold War: 
A Lecture with Beverly Payeff-Masey
Tuesday, October 23, 7 p.m., Lecture Hall 306, Fine Arts Building
SHAG Meet-Up with "A Designed Life" Gallery Walk: Wednesday, November 28, 7-9 pm
Learn more about the exhibition and related events.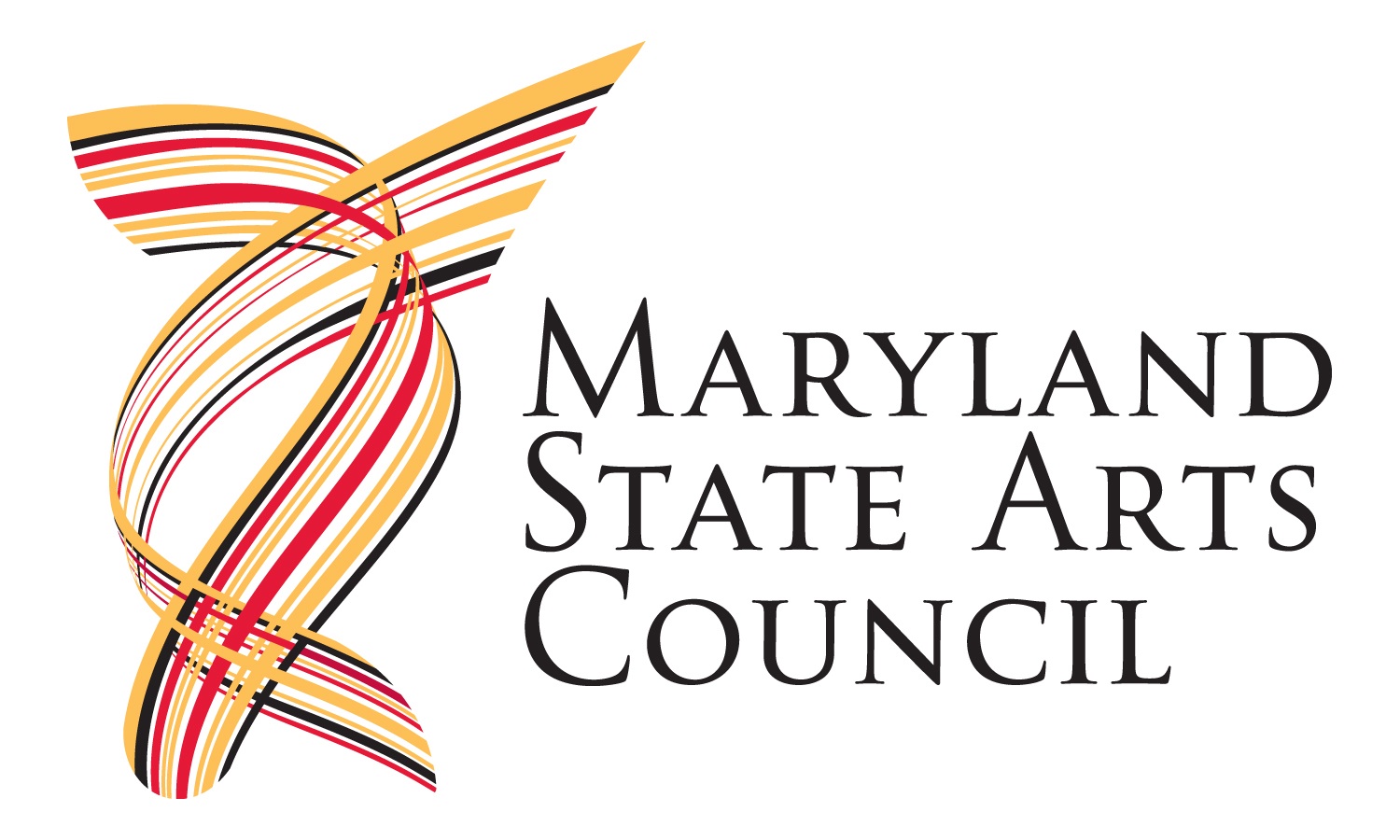 ---
Plan Your Visit
Admission to CADVC exhibitions and all related programming is free and open to the public.
The Center for Art, Design and Visual Culture is open Tuesday through Saturday from 10 a.m. to 5 p.m. and is located in the Fine Arts Building on the Campus of UMBC. For more information call 410-455-3188.
Click here for directions and parking information.
Please note: UMBC is committed to creating an accessible and inclusive environment for all faculty, staff, students, and visitors.  If you would like to request accommodations (e.g., ASL interpreters, captioning, wheelchair access, etc.) for this event due to a disability, please notify us at least two weeks prior to the event. Requests received after that time cannot be guaranteed, but we will do our best to make arrangements for program access. Please contact CADVC at cadvc@umbc.edu or 410-455-3188 with your specific request and be sure to mention the event title, date, and time.
---
Image: Concept drawing for the exhibition courtesy of Margaret Re, Courtesy of the Estates of Stefan P. & Juliana D. Munsing, all rights reserved, Courtesy Knoll, Inc.; Images courtesy Prints & Photographs Division, Library of Congress; U.S. Information Agency, National Archives and Records Administration, College Park, MD, (306-CS-1D-3); Additional photo credits: Cooper Hewitt, Smithsonian Design Museum / Art Resource, NY; Courtesy of Historic New England