A Designed Life: Contemporary American Textiles, Wallpapers and Containers & Packages, 1951-1954
September 13 – December 8, 2018
The Center for Art, Design and Visual Culture presents A Designed Life: Contemporary American Textiles, Wallpapers, and Containers & Packaging, 1951-1954, an exhibition based on three historically significant traveling exhibitions of contemporary mass-produced, American-designed consumer goods that were commissioned by the U.S. Department of State in the early 1950s. It recreates and interprets those early Cold War exhibitions—including American textiles, wallpapers, containers, and packaging—restating and interpreting part of each display as it might have appeared in the early 1950s.
The three historical exhibitions — Contemporary American Textiles designed by Florence Knoll; Contemporary American Wallpapers designed by Tom Lee, and Containers and Packaging designed by Will Burtin — were each developed as collections of industry-specific consumer goods, designed and manufactured in the spirit of American modernism. The Traveling Exhibition Service (TES), an organization later known as the Smithsonian Institution Traveling Exhibition Service, organized these exhibitions for display in post-WWII Germany on behalf of the U.S. Department of State in order to help promote the growth of democratic governments within postwar Europe.
Margaret Re, an associate professor of visual arts who teaches design, is both the exhibition curator and principal investigator of A Designed Life. Re is excited for the potential of the exhibit to help audiences explore the U.S. Department of State's decision in the early 1950s "to connect consumer choice with political choice as well as the reception of European audiences to such cultural diplomacy in the post WWII years."
Read more about the exhibition on UMBC News. 
Forthcoming is a scholarly catalog that documents and preserves the exhibition A Designed Life, published by the CADVC and distributed internationally through Distributed Art Publications. This publication will bring to light detailed and previously undocumented information about the collective thinking and efforts of government officials and agencies, design professionals, manufacturers, and museums who contributed to the making and distribution of Knoll, Lee and Burtin's exhibits. Contributing essayists include Greg Castillo, Stuart W. Leslie, Jan Logemann, Margaret Re, and Virginia Gardner Troy.
---
Events
Opening Reception, Thursday, September 13, 5-7 pm
Please join us for light refreshments as we celebrate the opening of the exhibition!
Designing America's Face in the Cultural Cold War: 
A Lecture with Beverly Payeff-Masey
Tuesday, October 23, 7 p.m., Lecture Hall 306, Fine Arts Building
Beverly Payeff-Masey is a design historian and educator with extensive US Foreign Service experience in Europe and Southeast Asia. She is the Director of the Masey Archive, a design-history resource for scholars, architectural historians, and filmmakers that she co-founded with her late husband Jack Masey. The Masey Archive grew out of Jack Masey's private collection as Director of Design for the United States Information Agency during the height of the Cold War, and his work as an author of 'Cold War Confrontations: US Exhibitions and Their Role In The Cultural Cold War' (Lars Muller, 2008). The Masey Archive houses an extensive collection of images, textual documents, rare artifacts and ephemera that document the intersection of post-WWII American Modernism with the international political and cultural realities of the Cold War.
SHAG Meet-Up with "A Designed Life" Gallery Walk, Wednesday, November 28, 7-9 pm
The Center for Art, Design & Visual Culture and the Society for History & Graphics with support from the Center for Innovation, Research, and Creativity in the Arts present an informal gallery walk through A Designed Life, an exhibit that discusses three U.S. government-sponsored design exhibits that were circulated through postwar Germany in an attempt to promote the growth of democratic government. The contents of these exhibits are now associated with American modernism. The curator, Margaret Re, will be available to discuss the objects on view and the research that lead to this installation. Light refreshments will be served.
Learn more about SHAG: shag.squarespace.com
Learn more about CIRCA: circa.umbc.edu
---
Plan Your Visit
Admission to the exhibition and all related programming is free and open to the public.
The Center for Art, Design and Visual Culture is open Tuesday through Saturday from 10 a.m. to 5 p.m. and is located in the Fine Arts Building. For more information call 410-455-3188.
Click here for directions and parking information.
---
Support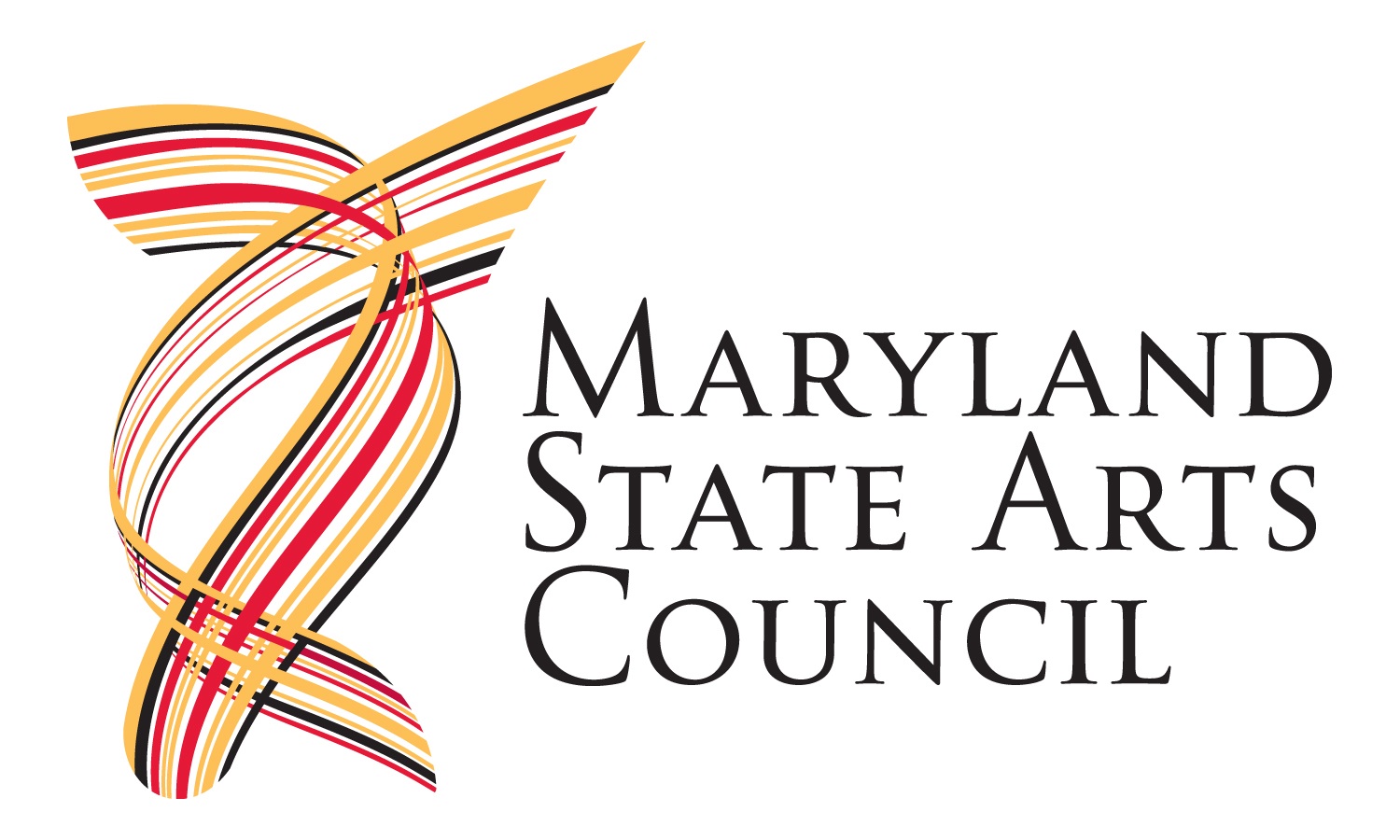 ---
Image: Concept drawing for the exhibition courtesy of Margaret Re, Courtesy of the Estates of Stefan P. & Juliana D. Munsing, all rights reserved, Courtesy Knoll, Inc.; Images courtesy Prints & Photographs Division, Library of Congress; U.S. Information Agency, National Archives and Records Administration, College Park, MD, (306-CS-1D-3); Additional photo credits: Cooper Hewitt, Smithsonian Design Museum / Art Resource, NY; Courtesy of Historic New England